~A girl geek trying to understand the forces of sci-fi, comics, ancient cultures, physics, philosophy, languages, and daily life…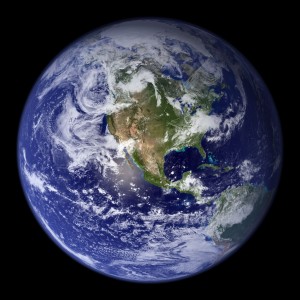 Greeting Earthlings!
I am a tiny little speck on a planet called earth containing 7.7 billion people. I am still finding myself and my place in this world. This blog will be my journal. It will be my own little piece of the world where I can journal about the mysteries and unexplained answers in my life. A timeline of my life where I can open up and talk about my struggles and experiences with my life. A place to just rant about whatever is bothering me.
A blog post with swear words in it will have warning before the blog post.
About a girl geek ~ Who am I?
I'm a 28-29 year-old female who resides in the mountains. I like to spend my days paddling in the lakes and exploring and getting lost in the woods. I am pursuing an outdoor recreation leadership degree and also beginning my journey into the world of outdoor survival.
When I'm not experiencing nature I can be mostly be found curled up with a good book or drawing. Otherwise, I enjoy studying ancient cultures, philosophy, physics, languages, and mythology (specifically in stargate). I always have my headphones in watching sci-fi or listening to classical, indie or rock music.
Thank you for reading.
PS: My twitter is @justaparadoox
May the force be with you!